Kancho Katsumi Iba 9th Dan Black Belt in Renbukan Shito Ryu Karate and lives in the beautiful city of Himeji, on the west coast of Japan just south of Kobe. He started training in 1957 when at high school.
Training under Mr Fujiwara Sensei of the Shukokai Tani-ha Shito Ryu karate school. He quickly advanced to be a very senior and skilled karate master with his close friend  Mr. Shigeru Kimura.
He travelled to South Africa in 1965 and 1966 to teach Karate with Fujiwara and Kimura Sensei, after which teaching in Paris and London.
In 1974 Kancho Iba and his family moved to Brisbane Australia to start the Renbukan Australia Association and stayed for three years.  At this time as a 6th Dan Black Belt, he was the highest graded Karate master in Australia/ New Zealand. He also established the New Caledonia Renbukan Association.
Since then he has continued teaching with his son Katsuhide and grandson's  at the Honbu Dojo in Himeji Japan.
He regularly returns to Australia to continue training the senior instructors and their students.
Master Kimura
Master Kimura was born in Kobe on March 2, 1941. Even as a child he was athletic, ambitious and talented. After having tried judo and kendo, he began karate at the age of 16 with Sensei Chojiro Tani (1921 – January, 1998).
More….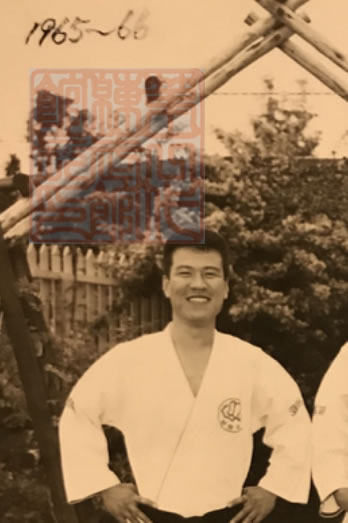 Mr Iba